We do not have puppies
We do not know of any havanese who are looking for homes, we do not keep waiting lists, & we do not ship puppies.  Please check the Havanese Club of America's Breeder Directory for other breeders.
Havanese Play Days are coming back! 
Check back for more information about dates (late May, early June 2021)   Bring your havanese & we'll grill lunch - it's a wonderful time to catch up and we miss you!!!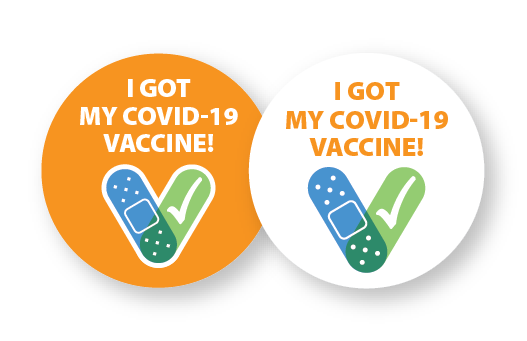 "The Westminster Kennel Club continues to firmly believe and advocate that the best source for a puppy or adult dog for your family will always be those responsible breeders who produce puppies with the goal of improving the health and physical traits of that breed. To accomplish that, responsible breeders continuously study their pedigrees and breeding stock, do health checks on all of their dogs involved, properly raise and socialize their puppies, and stand behind their puppies. Responsible breeders are proud of their dogs and participate in activities and organizations that further their knowledge of their breed and their dogs." David Frei, Westminister Kennel Club